Starbucks 2011 planner
last Sunday at Megamall. And I'm already using it! There were three choices this year: a red velvety one, a brown one that looks like wood and a metallic silver one. I chose the velvet red/maroon one because it looks so Christmas-y to me. Parang yung damit ni Santa. It's not the prettiest planner, Starbucks definitely had better planners in the previous years but I still make it a point to get at least one every year (I'm getting one for my sister too, probably the Silver one). Whenever I look at it, I'm reminded of the bf and I's weekend dates. Kape is part of our routine every weekend. Might as well get the stickers since we're there every Saturday. This is the first time I've gotten my planner this early though. Lalo na nung nasa Pepsi pa ko, pahirapan magpuno. Now, I just cross the street to the next building whenever I feel like having an iced peppermint mocha or an iced white choco mocha. For those who don't have the planner yet, here's what it looks like: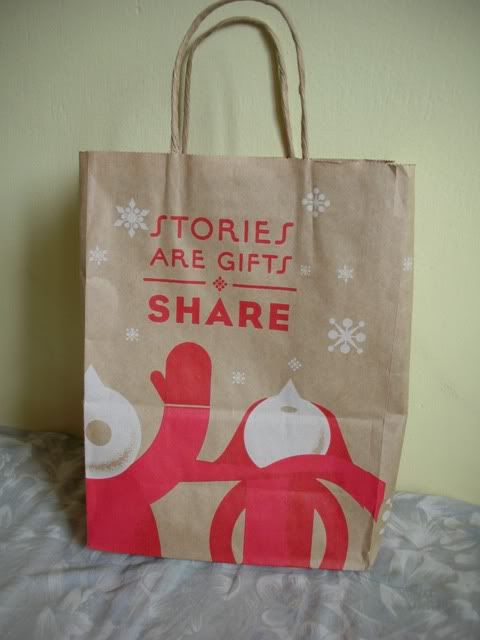 Pretty box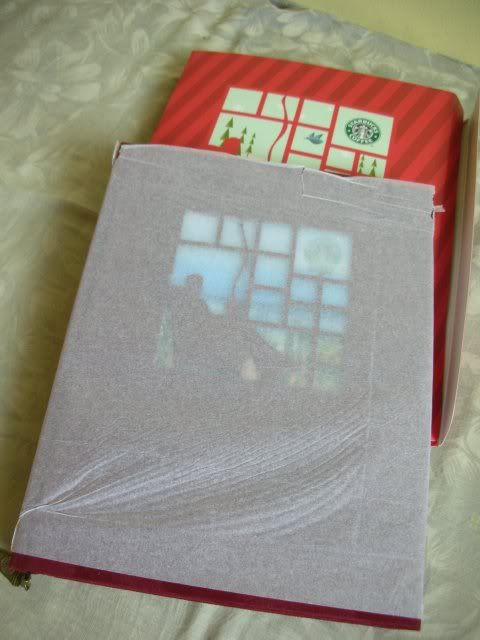 Akala ko may ballpen na kasama. Wala pala.




The cover art is pretty though. Can you see the view?



It came with a cute charm. Feeling ko matatanggal din ito agad.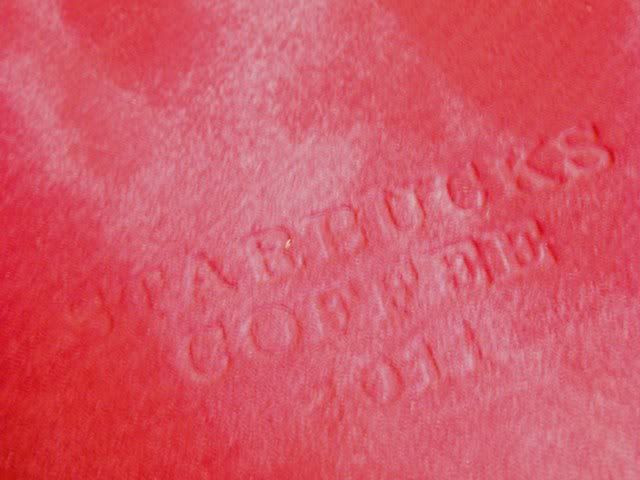 I just love the texture of this planner.



Sorry Starbucks. Hindi ikaw ang third place ko. Fourth lang siguro.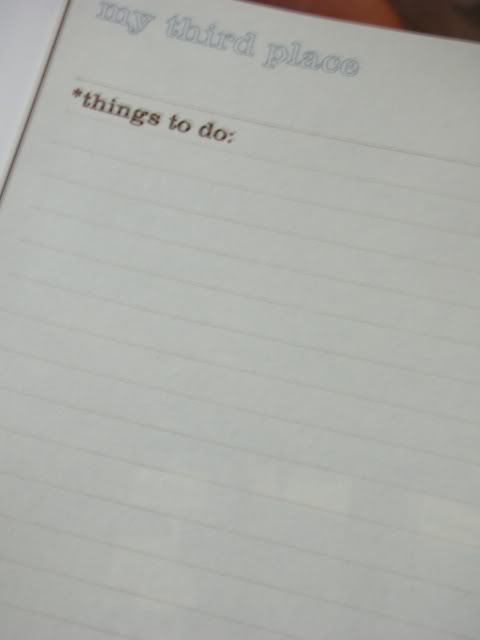 Ngayon, wala na yung notes, things to do page na.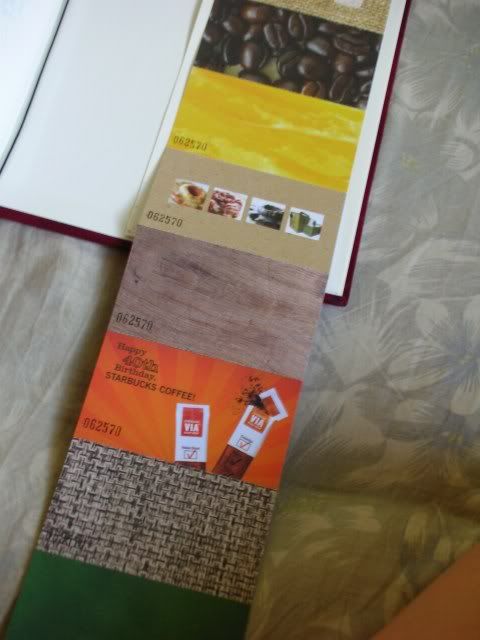 There were some coupons attached at the back pero I don't think magagamit ko to lahat.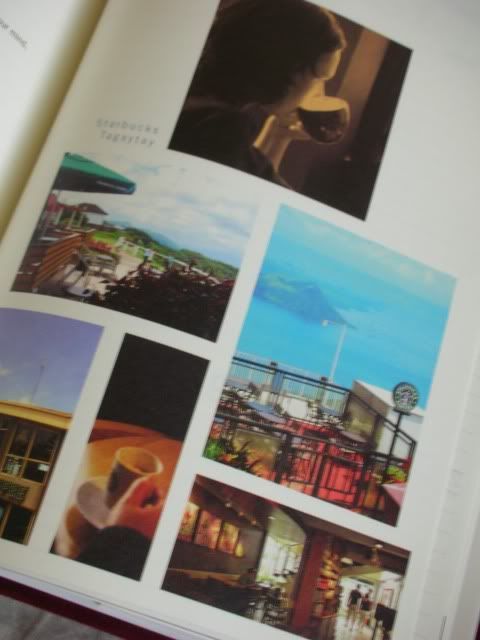 My favorite Starbucks! Isa to sa mga una naming pinuntahan ni Bin nung bago pa lang kame.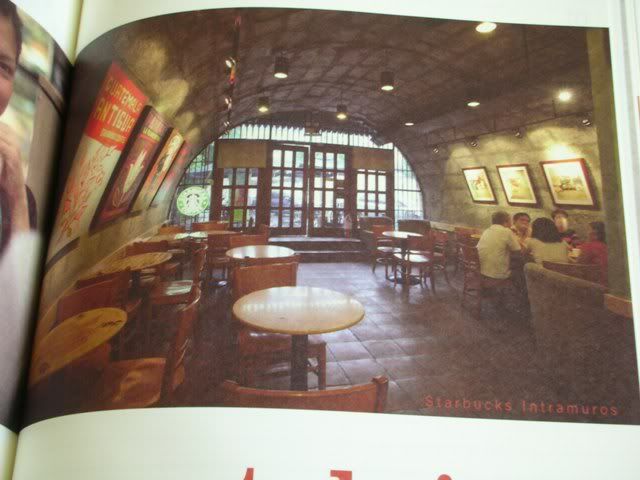 I haven't been to Starbucks Intramuros pero parang ang ganda. Punta tayo!


It's here! And just in time for December too! I got my
Current Mood:

awake